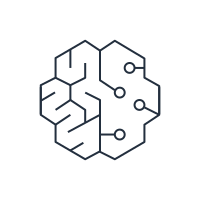 Join us to enhance your knowledge of AWS Architect and Artificial Intelligence
Explore a Rewarding Career Change in AWS Architecture and AI.
Unlock Earning Potential as an AWS Architect and AI Specialist.
Join the High-Demand World of AI and AWS Architecture.
Attend Our Expert-Led Live Webinar this Wednesday at 6:30 PM.
Gain Insights into Booming AI and AWS Professional Demand.
Learn How to Thrive as an AI/AWS Pro in One Year.

Secure Your Spot - Register Now!
Webinar Begins Promptly at 6:30 PM this Wednesday.
Don't Miss This Opportunity!
Click here to join!